Let the Good Times Roll
Come join us in the little town with the big name! Newtownmountkennedy!
We look forward to welcoming you to Druids Glen Hotel & Golf Resort for a day of celebrations, food and bad dance moves!
Along with our families, Pat, Joan & Lucy and Kaylene & Danielle, we hope you can join us in making this unforgettable day one full of love, laughter and happy memories.
The Wedding Day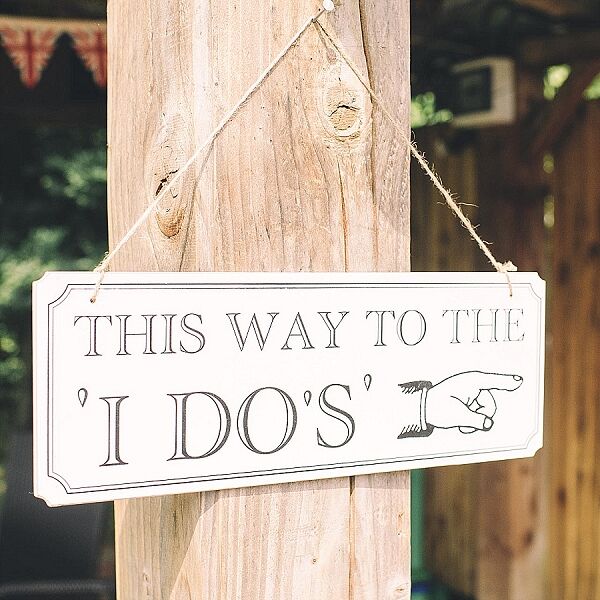 Friday, October 26, 2018
2:00 PM
Ceremony and Reception
Druids Glen Hotel & Golf Resort
Newtownmountkennedy, Wicklow, Ireland
Arrival - 2:00pm






Drinks & Nibbles - 3:00pm








Dinner, drinks & dancing to follow